Wow, it's been AGES since I did a Letters to Characters post. Probably because no character really inspired me to write to them. However, after reading Red Queen, so many things are begging to come
exploding out of me about Maven, so I decided to let this be my outlet.
Warning: MASSIVE SPOILERS AHEAD.
Maven,
Let me cut right to the point: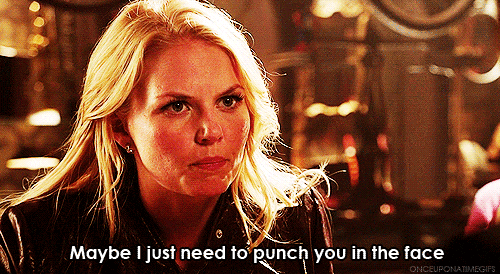 HOW COULD DO IT?! HOW COULD YOU BETRAY MARE?!
You were so freaking perfect. You understood Mare, you did incredibly sweet things for her, you were kind, you were sensitive, YOU WERE PERFECT. I loved you for the first entire three-quarters of the book!
Me pre-betrayal: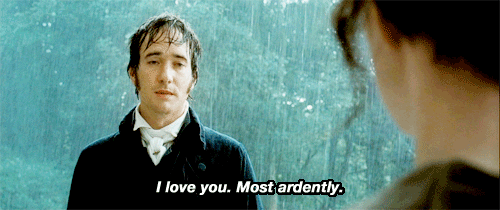 Me post-betrayal: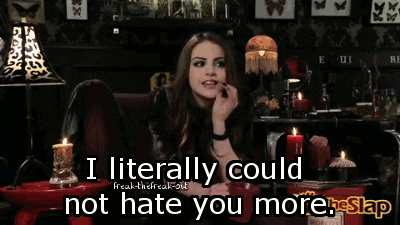 I FEEL SORRY FOR YOU!! WHY?! WHY IS THIS HAPPENING?! YOU DID THE MOST AWFUL, DESPICABLE THING EVER, AND YET I CAN'T HATE YOU PROPERLY.
I know it's futile, but I still hope you have a change of heart. It looks impossible from where I'm standing, but I'm just gonna cross my fingers and hope for the best.
Sincerely,
Me.