So I saw this book tag at
Asterisk Pearl's Book Blog
, and since everyone was tagged, I decided to do it!
We Are Never Getting Back Together -
A book/series you were sure you were in love with,
then wanted to break up with.
The Blemished Trilogy - Sarah Dalton
I loved the first two book,s and had such high expectations for the last one, but somehow, I hated it.
Red -A book with a red cover
Catching Fire - Suzanne Collins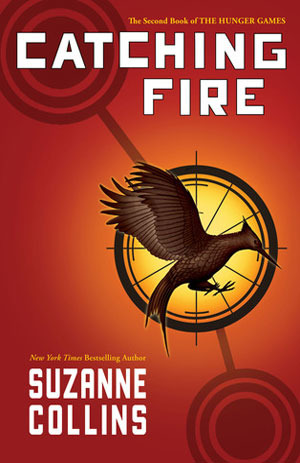 I know it's kind of orange-y, but I like it!
The Best Day - A book that makes you feel nostalgic
Goodnight Mister Tom - Michelle Magorian
Possibly the best book of my childhood
Love Story - A book with forbidden love
Delirium - Lauren Oliver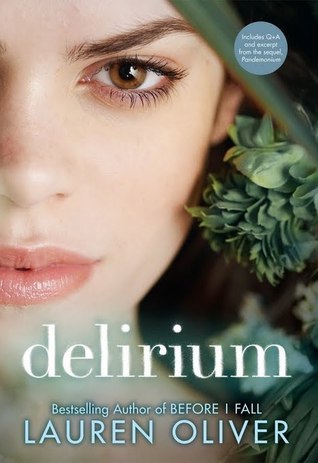 Haha, LITERALLY forbidden love!
I Knew You Were Trouble - A book with a bad character you couldn't help but love.
Shatter Me - Tahereh Mafi
Warner... I have to shut up now or I'm going to explode with spoilers. For those of you who finished the series - wink, wink.
Innocent - A book someone ruined the ending for.
The Inheritance Cycle - Christopher Paolini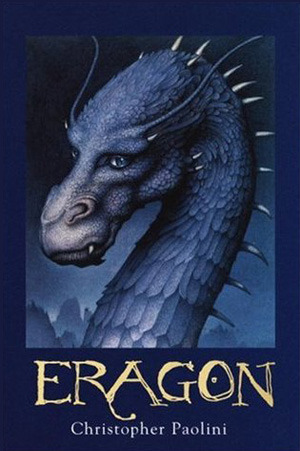 That someone was me, actually. I wanted to know what happened so badly I read all of the spoiler-filled reviews on Amazon. Also, it didn't help that the ebook sampler of each book had a summary of the previous book. XD
Everything Has Changed - A character from a book who goes through
extensive character development.
Percy Jackson (Percy Jackson and the Olympians) - Rick Riordan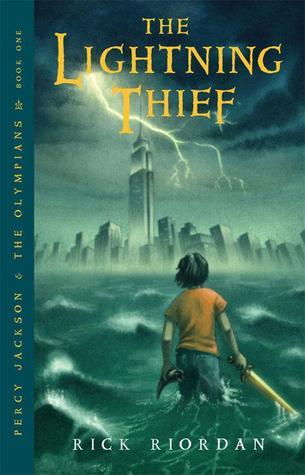 I love how Percy changed so much over the ten books Uncle Rick has written, but I also love how he still retained some of that dorkiness and impulsive nature. Ooh, and the sass!
You Belong With Me -
Your most anticipated book release
Ugh, so hard to choose, but... The Rose Society - Marie Lu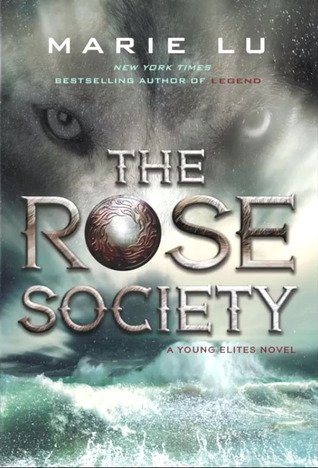 I have to be honest and say that I hate this cover, but I cannot WAIT to see what becomes of Adelina.
Forever and Always - Your favourite book couple
From Obsidian - Jennifer Armentrout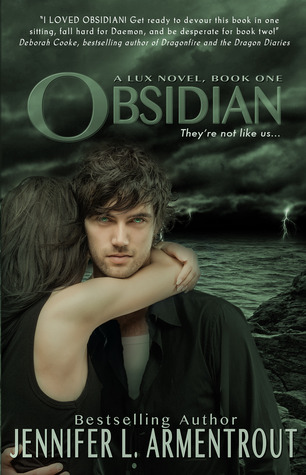 Katy+Daemon= FOREVER
Come Back, Be Here - A book you are least likely to lend out, for fear you might never get it back.
The Young Elites - Marie Lu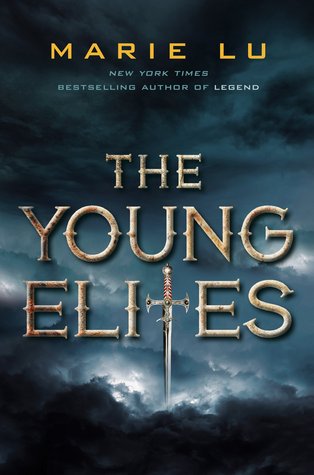 I usually have no problem with lending books, but I'd only lend this one to my most trusted friends
Teardrops On My Guitar - A book that made you cry a lot.
Clockwork Princess - Cassandra Clare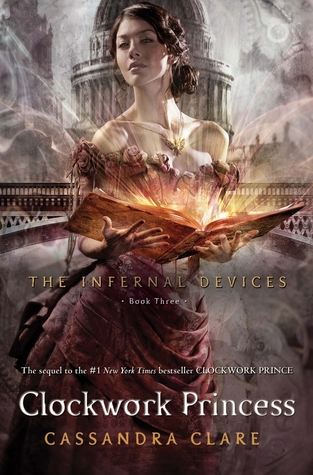 This book hurt so. Darn. Much. And it was so darn perfect at the same time. There should be a warning on the cover : READ AT YOUR OWN RISK OF BIPOLAR DISORDER.
Shake It Off - A book/series you love so much you shake off the haters
Covenant - Jennifer Armentrout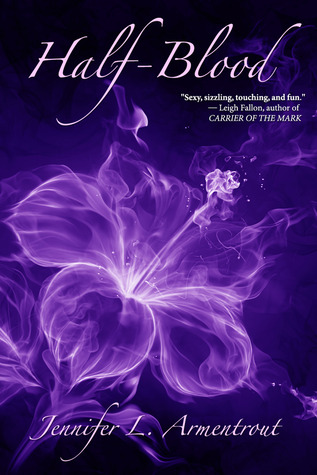 Lots of people who love the Vampire Academy by Richelle Mead hate this book, and while I agree that there are loads of similarities and that the author could have been more original, I still loved her writing and her characters. Plus, it helped that I haven't read any of Richelle Mead's books!
And that's it! Do you agree with my choices? I tag all of you people reading this post! Have fun!