Hello, folks, and Happy
Sinhala and Tamil New Year
! Yes, here in Sri Lanka we celebrate New Year in April, on the 13th and 14th, to be exact.
Why, you ask? Well, it's all to do about the position of the sun moving from the house of Pisces to the house of Aries, auspicious times, the zodiac, and whole lot of astrology that I've never really understood. Suffice to say, it's a very important part of our culture, and here I am, sharing it with you!
So in honour of the Sinhala and Tamil New year, I have decided to construct a wishlist of books which I want to read!
1. I'll Give You The Sun - Jandy Nelson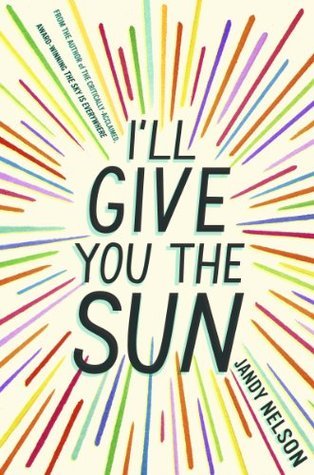 2. The Rose Society - Marie Lu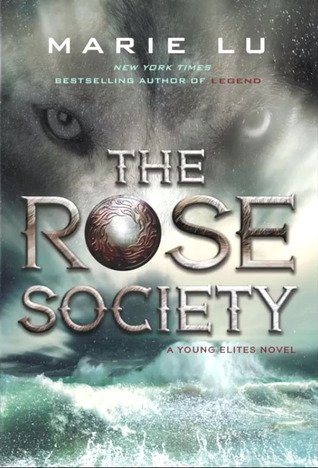 3. Snow Like Ashes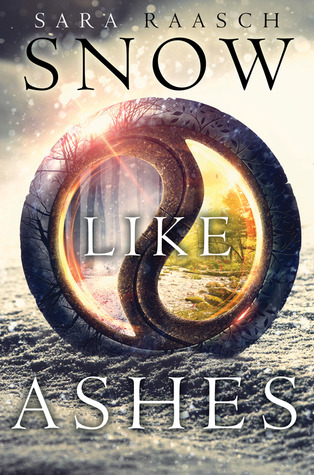 4. Throne of Glass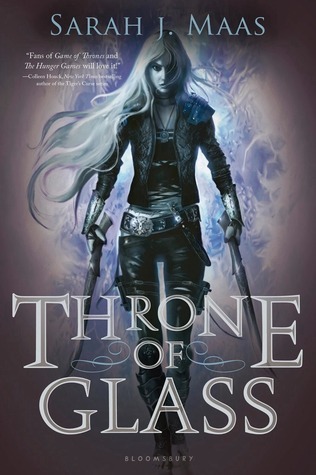 5. Mila 2.0 : Redemption
6. Generation (Imitation #3)
7. Vampire Academy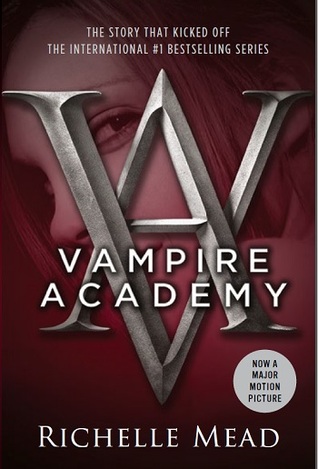 8. The Iron Warrior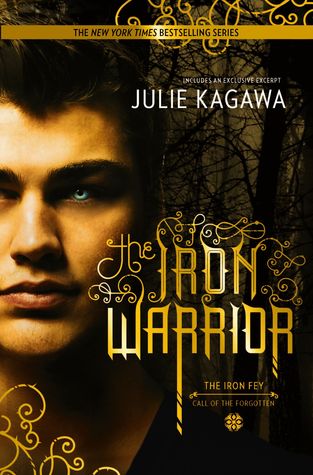 9. Winter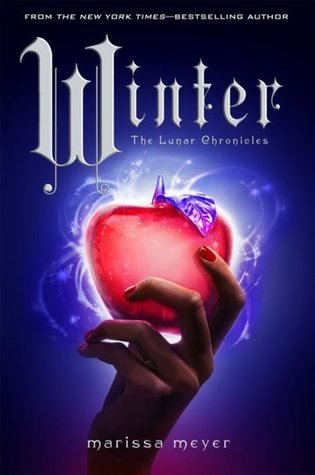 10. End of Days (Penryn and the End of Days #3)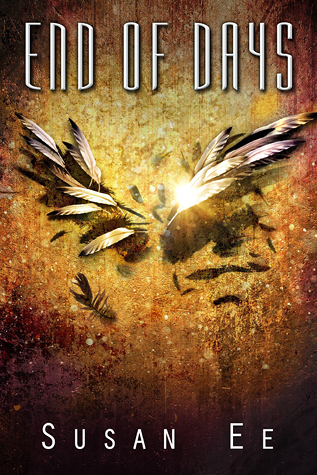 It was hard to limit it to ten, but if I shared my entire TBR here, it's fill the Encyclopedia Britannica. So, I know, that as far as you may be concerned, it's still the middle of the year, but are these books on your wishlist or TBR? Comment your answers below!